For Secondary Teachers
Thousands of digital resources for you in one convenient package to help engage your pupils
Providing superb curriculum support, the resources are whiteboard compatible, tagged, searchable and embeddable in your own schemes.
Music Coach includes: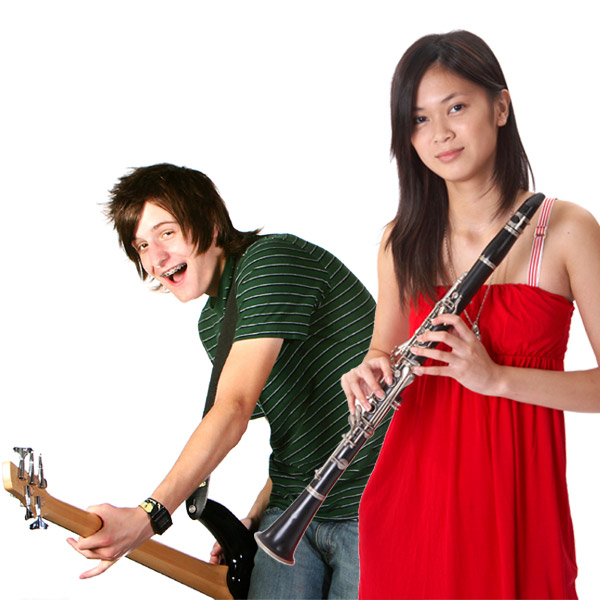 inspira® Pops – with songs by artists such as Adele, ABBA, Bon Jovi arranged for ensemble and classroom teaching. Includes full backing, on-screen following. Full 6-week lesson plans for each song.
ABRSM Copper Music Medals support for 18 instruments
starter activities – interactive multimedia
World Music songs supported with activities
Hip Hop Coach for mixing, sampling, lyric writing and much more
VLE packages for self-directed learning on guitar, keyboard, piano
beginner instrumental support for 24 instruments for Year 7s with online access at home
Music toolkit with cartoons, quizzes, musical terms
The Charanga site is brilliant! It helps to make my music lessons so much more relevant to the kids and it keeps them engaged.

R Spence, Head of Music
A hugely rich supply of digital music resources to help have an impact on the musical life in your school
Charanga Music Coach covers:
Musical activity
Listening and appraising; composing and improvising; performing; exploring and producing
The language of music
Form and structure; genres; melody, harmony and musical elements; musical devices; scales and tonality
Cross Curricular
Geography, Media Studies, History, Religion, Literacy and Spoken Word, other Art forms, Science
Student Challenges
Quizzes and puzzles; musical challenges; fill in the gaps; matching activities
Galleries
Videos, audio, stills and images
Beginner instrumental lessons for 24 instruments
Charanga has been providing digital resources for 17 years, is currently in thousands of schools and is used by 73 Music Services and Hubs.
It can be hard to find music resources that don't give you problems with copyright, but with Charanga, we can download it and use it on our school's VLE.

Emma Lamb, Head of Music
Contact Us
For more information and to arrange a subscription, please contact Elaine Atkinson.
Email: imt@nottscc.gov.uk
Phone: 0115 977 3206