For today's Instrumental Teacher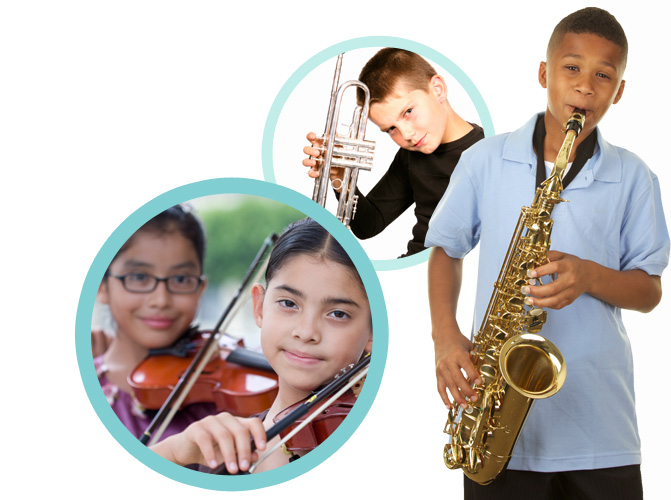 Engaging. Exciting. Innovative. Interactive.
Resources for:
individual lessons
small group lessons
First Access and beyond
whole-class ensemble teaching
ABRSM Copper Music Medals
24 different instruments
PLUS
A programme of training and CPD.
A fantastic resource that engages the student and fully supports the teacher. Learning is fun.

Alex Hodgson, Music Teacher
Music World Professional includes:
inspira® Pops
Using well-known songs by such artists as Adele, ABBA, Bon Jovi and many more with full backing, differentiated instrumental parts, lesson plans and much more.
inspira®
A years programme of lesson plans and assessment for children learning to play an instrument in a whole class or large group lesson.
A library of pieces of different genres
With:
backing tracks
tempo variation
animated graphics option showing where the notes are on the instrument as the notes are played in the piece
loop function for whole pieces or phrases
ABRSM Music Medals
Developed by ABRSM to support learning in a group setting. Charanga has contributed valuable resources for the Copper Level which can complement and enhance your teaching. The resources can be accessed online by your pupils via Music World (see right).
Charanga Music World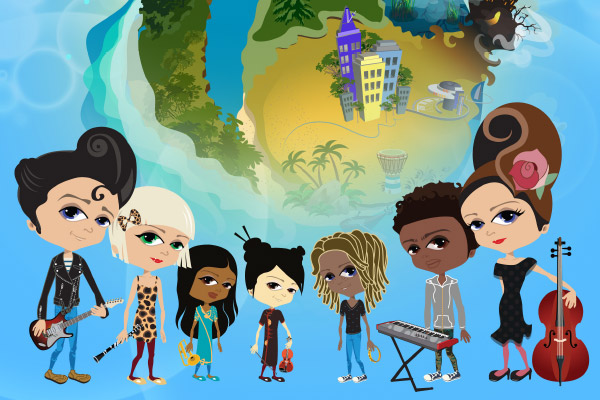 For Your Pupils
Access to Charanga Music World Professional entitles you to easily and safely give access to any or all of your pupils to Charanga Music World, an online support programme for 7 - 12 year olds and up to pre-Grade 1 standard.
Encourages Practice
Making the most of children's ease with computers, the programme supports and encourages their practice between lessons with pieces, quizzes, games etc. You can also assign other resources to them from other Charanga programmes.
Rewards Progress
Badges, certificates, points and virtual "coins" can be earned. Children can create their own avatar, choosing the look and style they want!
The resources and the way they are presented are technologically cutting edge. The presentation is brilliant.

Matthew Bright, Woodwind Teacher